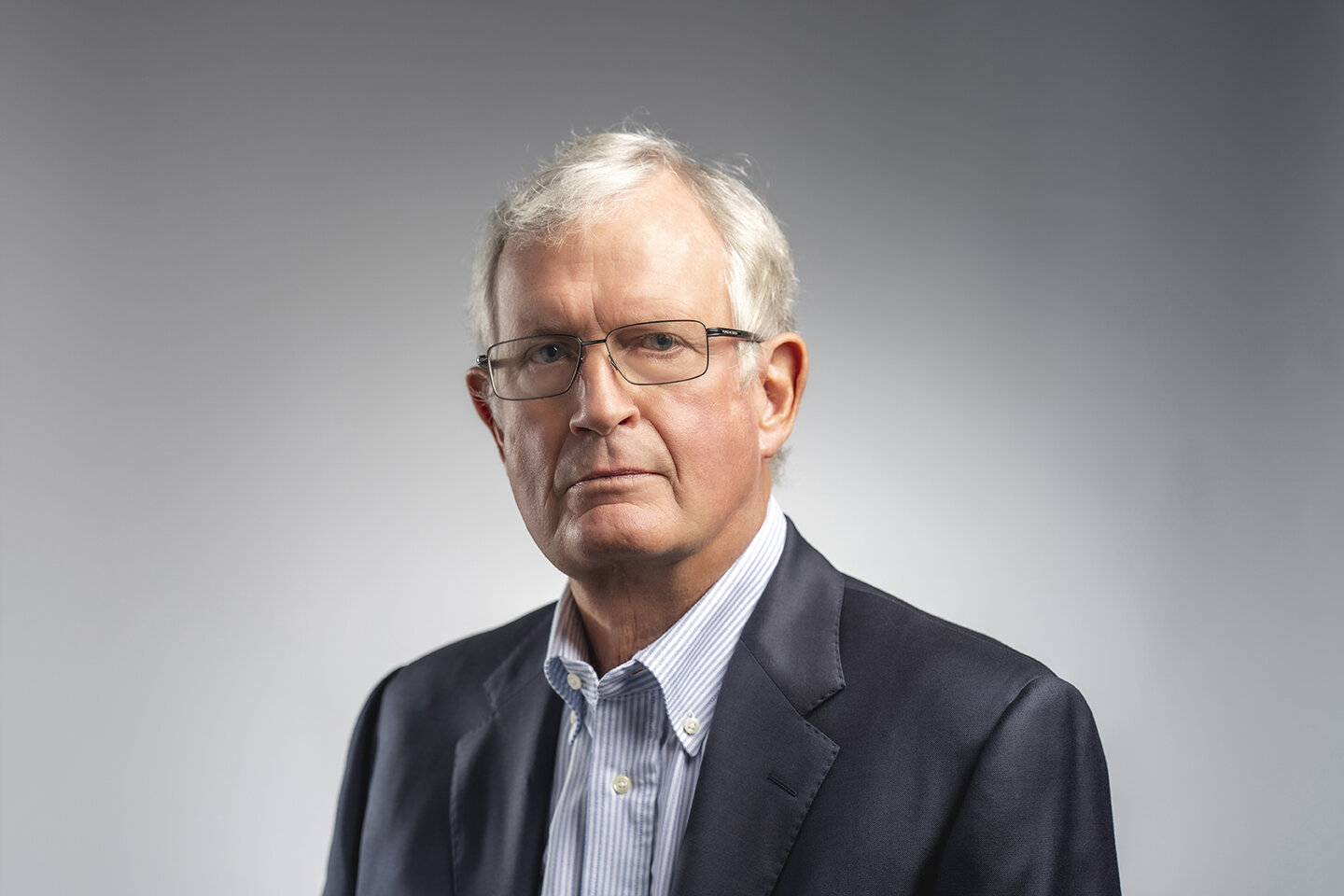 TOLEDO, Ohio — Longtime seniors housing industry executive, most recently the founder and CEO of ReNew REIT, George Chapman died Wednesday. Although the cause of death was not disclosed, ReNew described his passing as peaceful and surrounded by family. He was 75.
Chapman was the former CEO of Welltower (NYSE: WELL), then known as Health Care REIT, from 1995 to 2014. Under his watch, the company grew from a mid-sized company with a market capitalization of $394 million to a REIT giant with a market cap of $15.5 billion. Welltower now features a market cap over $30 billion and is the largest owner of seniors housing in the country, with more than 900 properties and 90,000 units.
"George Chapman was an incredibly important figure in the senior living space from 1992 (when he joined Health Care REIT as executive vice president and general counsel) through his untimely passing this earlier this month," says David Schless, president and CEO of the American Seniors Housing Association (ASHA). "As importantly, George was extremely philanthropic and helped mentor a number of next-generation industry leaders. He left an indelible mark on the senior care profession and will be missed enormously by all who had the privilege of knowing him."
Chapman gave up his seat at Welltower to Tom DeRosa in 2014 to "focus on his health, as well as other personal and civic commitments." He founded Toledo-based private REIT ReNew in January 2018, but the company kept a low profile until its blockbuster acquisition of New Senior Investment Group's entire 28-property, 2,840-unit assisted living and memory care portfolio for $385 million in 2019.
ReNew's website says the company's portfolio totals $2.1 billion across 107 communities and 9,990 units in 19 states.