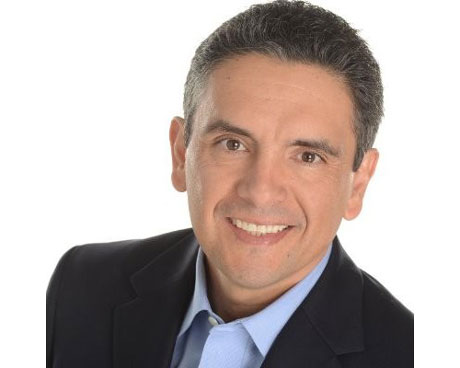 By Adrian Adriano, Xfinity Communities
Over the past year, COVID-19 restrictions and social distancing requirements have accelerated the adoption of smart technologies by seniors looking to remain connected with their loved ones. In fact, according to data from a recent AARP survey, adults over 50 are adopting smartphones, wearables, home assistants and smart home technology at close to the same rate as adults who are 18 to 49 years old.
Now that it's over a year since the start of pandemic and the learning curve is behind them, will this group continue to use these technologies in their everyday lives? The answer seems to be a resounding "yes." The past 12 months have only further emphasized the convenience smart technologies can provide for this generation for both health and communication purposes.
According to a recent Xfinity Communities survey, seniors age 65 and above rate the availability of smart technology in their homes as being more important than all other age groups. This can most likely be correlated to how much this demographic values independent living and how smart technologies have the potential to help seniors maintain a sense of independence and security for a longer period.
From a device that monitors for water leaks to the management of door locks, lights or thermostats, smart devices allow seniors to have increased convenience, safety and peace of mind in their living situations.
And it goes beyond just smart home or community devices. On the entertainment side, advancements such as voice remotes also simplify the lives of seniors by providing instant search and control features without the hassle of manual search. Meanwhile, telehealth services have also become a routine part of healthcare that will most likely continue into the future even when the pandemic ends.
With these various technology trends poised to stick around, there is a need for a strong network to handle multiple smart tools, streaming devices, and live video chats without interruptions. This is especially critical in nursing homes where patients require specialized care.
Having the right service partner that can provide the broadband capabilities these various technologies require can be a key differentiator for properties looking to attract this demographic and reliably meet their needs.
Now that seniors and have accelerated their smart tech adoption, properties targeting this age group need to be properly outfitted to support this new style of living with a high-quality resident experience.
From smart devices and entertainment solutions to a strong network to support telemedicine services, it's clear this generation is onboard with the smart tech revolution and won't be changing their mind anytime soon.
Adrian Adriano is the vice president of residential sales and marketing at Xfinity Communities.